It's FREE to Register - Between September 9th - 16th, We Simply Ask You To:
1. Ask Your Clients on the day to make a donation
2. Run an event or special offer to support World Barber Day
3. Simply Promote World Barber Day
Help us Help Children All Over the World
One Day Can Make Such a Difference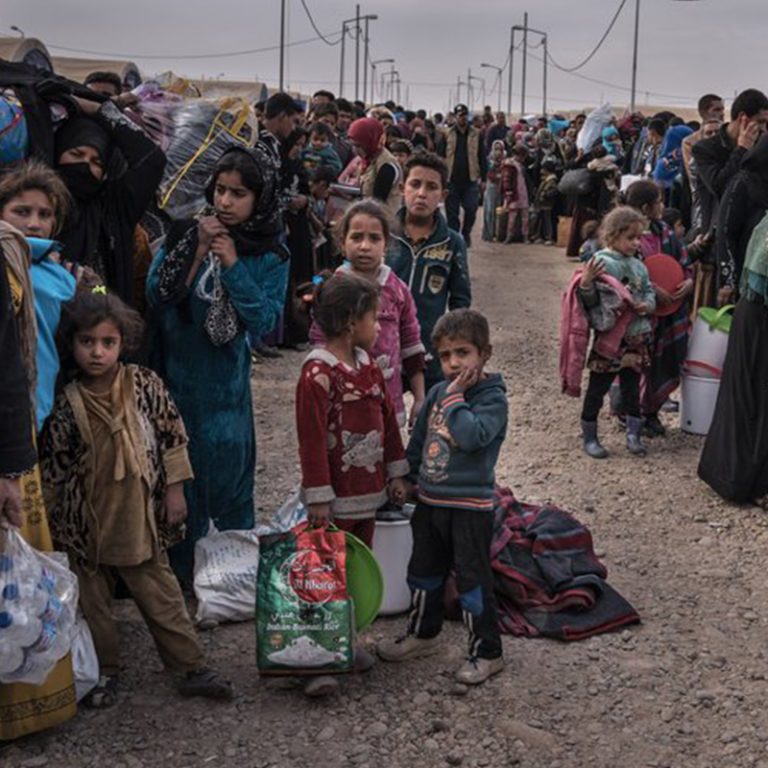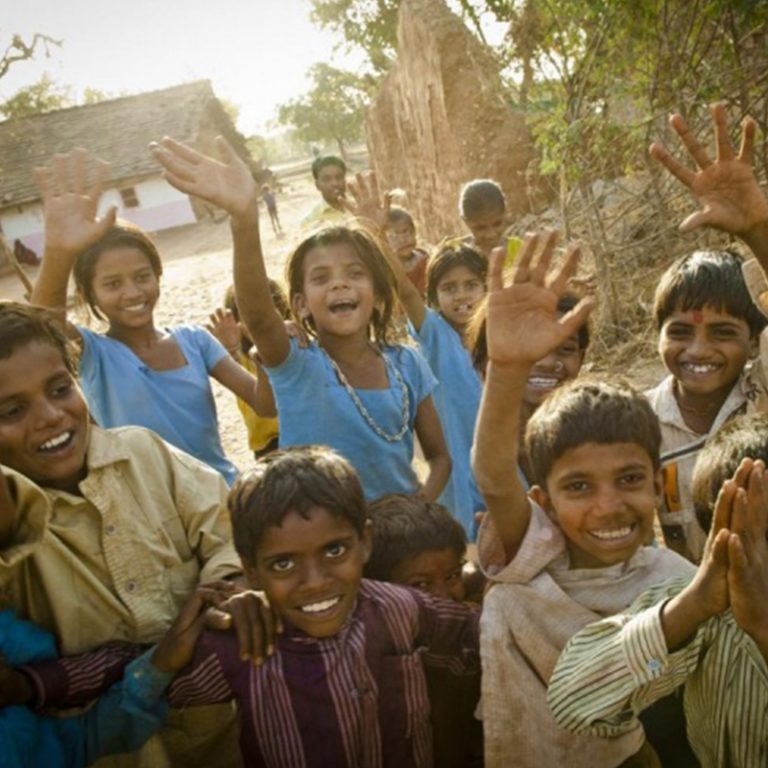 "Somewhere in the world today a boy is receiving the lifesaving gift of a vaccination Somewhere, for the first time, a girl is walking proudly along the dusty road to a schoolhouse. Somewhere, a refugee mother is reunited with her son after being separated during a conflict. And somewhere a child is having her first taste of clean water. […] Children's futures are in all our hands.I invite you to find out more not only about what UNICEF is doing but how you can help make our world a better place for it's youngest citizens, wherever they work."
  – Henrietta Forde, Executive Director, UNICEF
One Day. One Worldwide Charity. Barbers Unite.
Help us Help Children All Over the World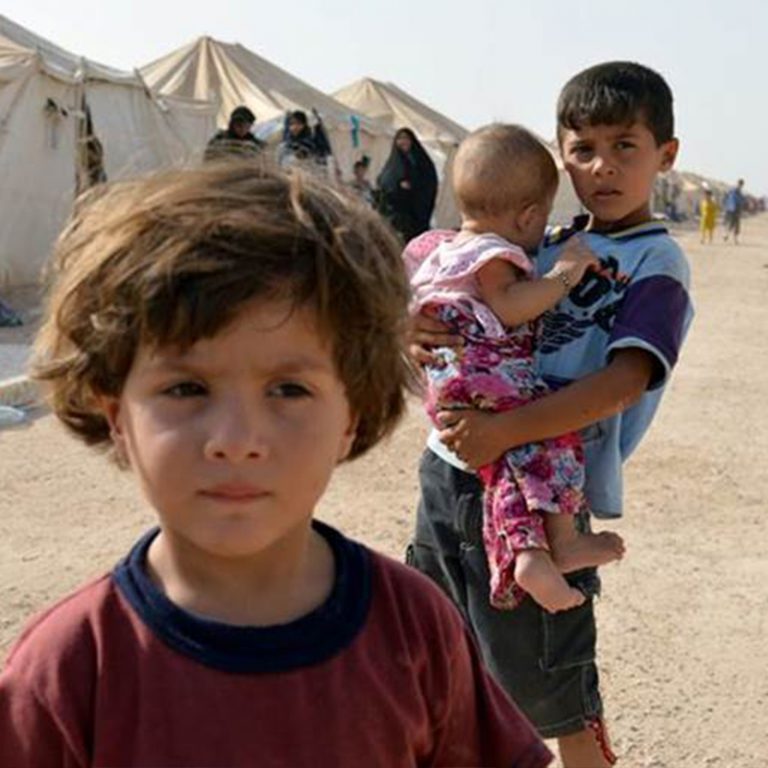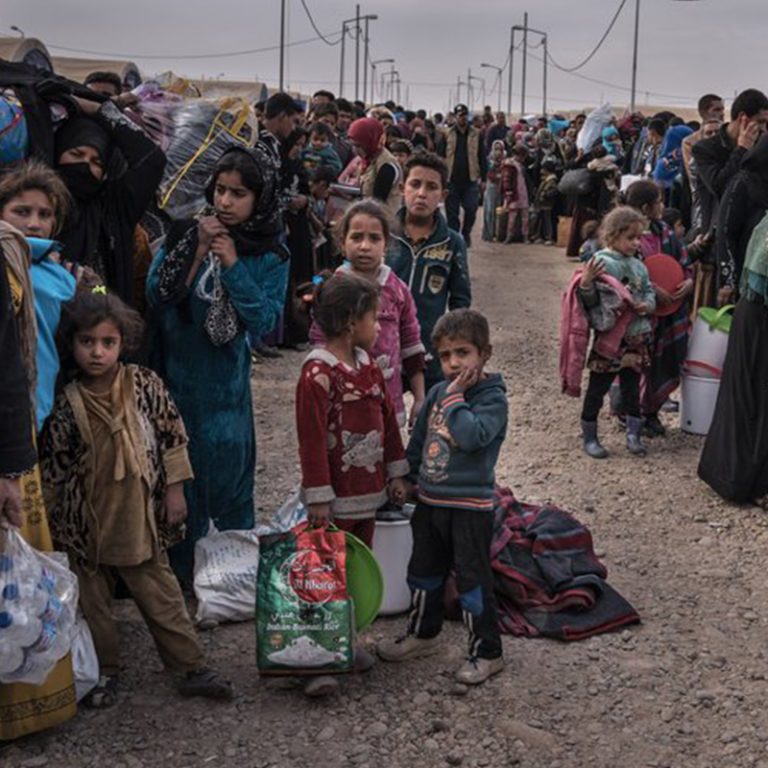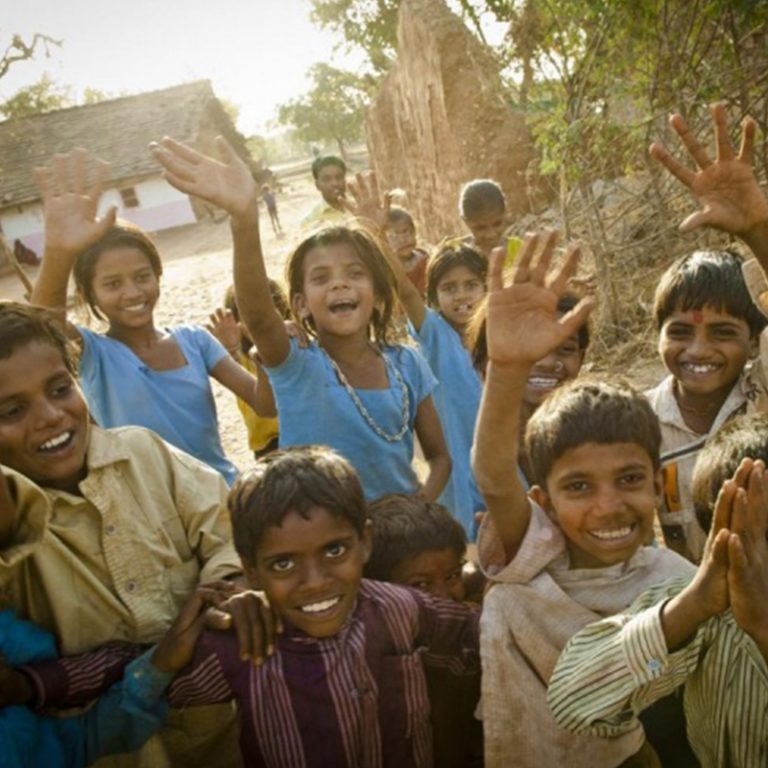 "The next steps of our journey will depend on our willingness to adapt to the changing world around us… to infuse equity throughout our programmes… and to find new ways to realize the rights – and brighten the futures – of the most disadvantaged children around the world"
  – Anthony Lake, Executive Director, UNICEF
"Our Mission is to help provide practical skills to children, in countries all over the world.
To do this, we need your help."
"We want you to do something to help those who need it the most- we want you to stand up for children!"
Make sure all staff are aware of how World Barber Day works. It is the responsibility of you, as an official World Barber Day affiliate to ensure that your store performs within the regulations. 
Ensure you represent World Barber Day using the contents of your promotional pack. Use the #worldbarberday on all social media posts, these may be featured on our official channels!
On September 16th, do what you always do. Open your shop, cut hair – but it is vital that you encourage your patrons to donate to World Barber Day through our Donate Now Button.